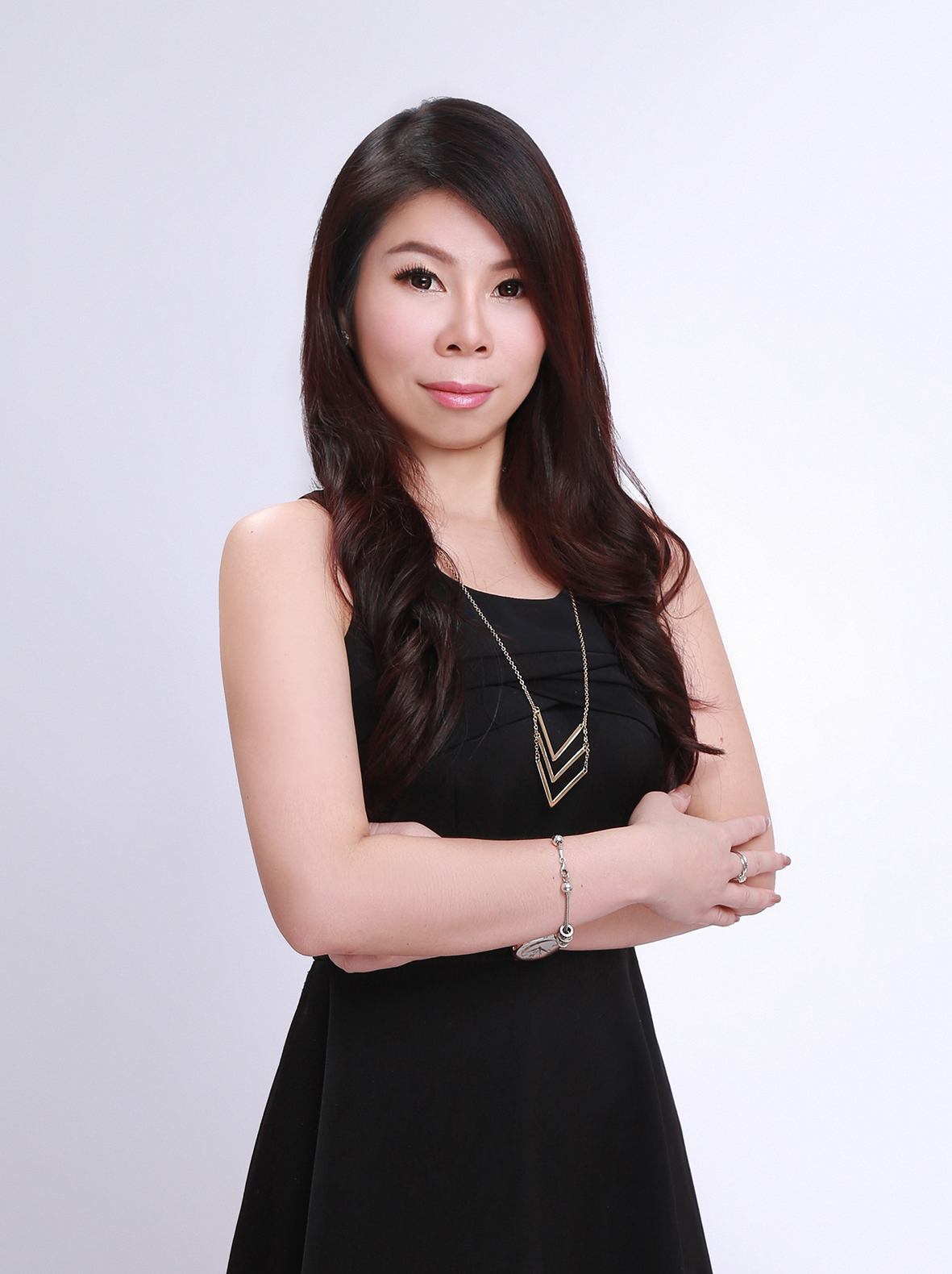 Ivie Ng
Spa Chairperson
SOQ Biz Hub /Dr SOS
Ivie Ng is the Founder of DR. SOS Products, a product where it have been distributing to 12 Beauty Business outlets within a short period of a year and she is also the Principal of SOQ Biz Hub, a company which developing courseware as well as providing training to the trainers for WSQ Certificate level courses and accredited under Skills Future Singapore – Committee for Private Education.
She has 15 years of experience in beauty and training industries. She had also managing the Malaysian and Taiwanese' company that having at least 20 outlets with over 100 employees when she was just 21 years old. She was also been invited to offer sharing on her experiences and skills to more than 30 beauty businesses in Southeast Asia.
She is an expert in theoretical design research and development unique service in beauty and wellness. Apart from that, she is also design unique skills in Healthy Palmistry reading wellness, Health Care Meridian, Non-surgical Japan Kogao and Korugi program for face v-shaped and vaginal tightness etc.
Within a short period of these five years in Singapore, she had trained numerous of successful trainers and 30,000 of business owners as well as freelancers to grow their skills and knowledge together.