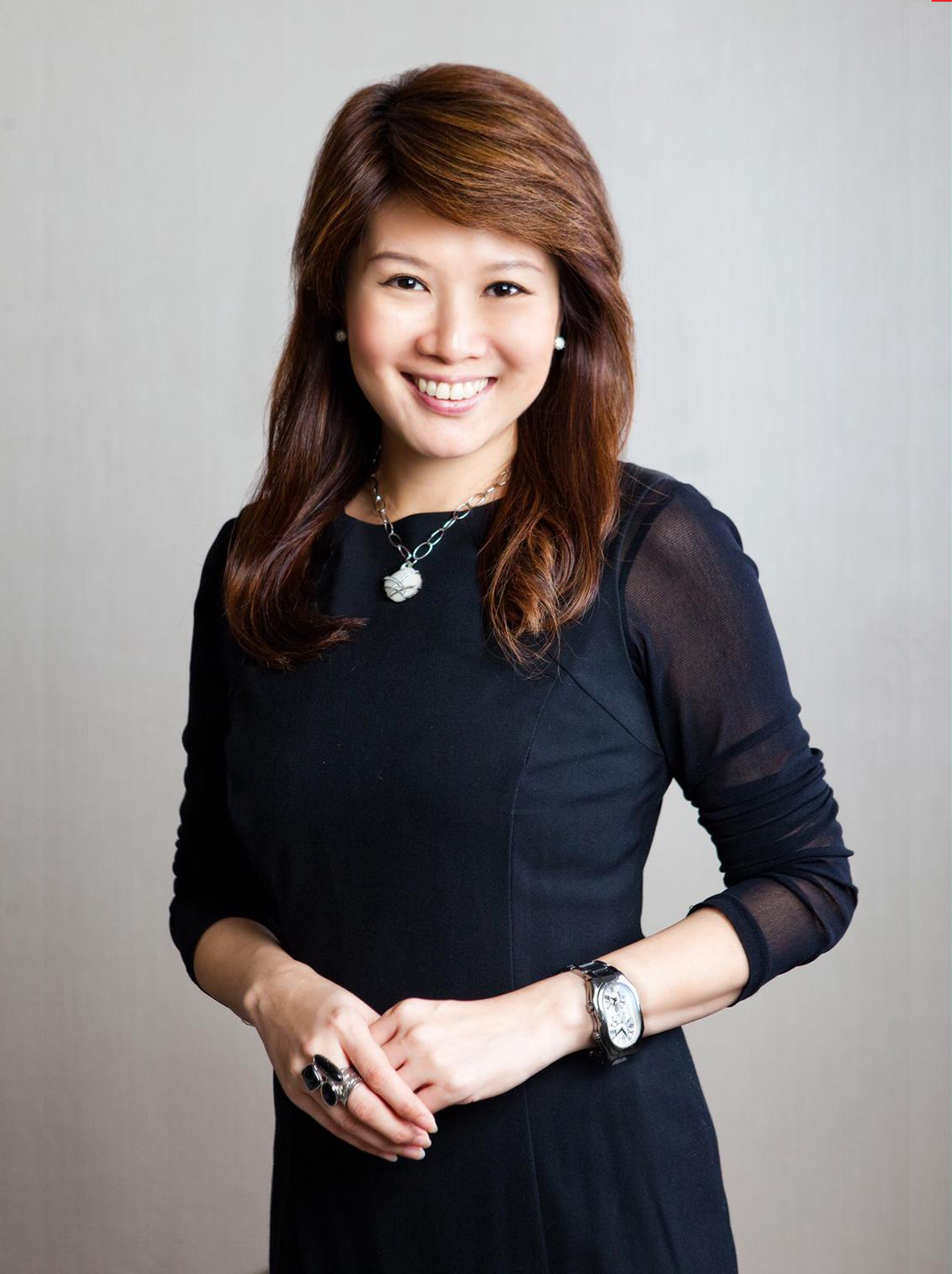 Liren Neo
Makeup Chairperson
Beauty Magic
Liren Neo is part of a rare breed of Professional Makeup Consultants in Singapore whose philosophy is all about bringing out every woman's natural beauty through makeup.
With a career spanning more than 10 years, Liren's forte is in the Bridal Makeup industry. She provides actual day and night bridal makeup, ROM wedding makeup, and overseas wedding shoot services.
Besides her work as a professional makeup artist, Liren finds the time to impart her knowledge and skills through her makeup, image.
Using only a range of quality makeup, Liren's dedication and passion in her work has made her one of the most sought-after Professional Makeup Consultants in Singapore today